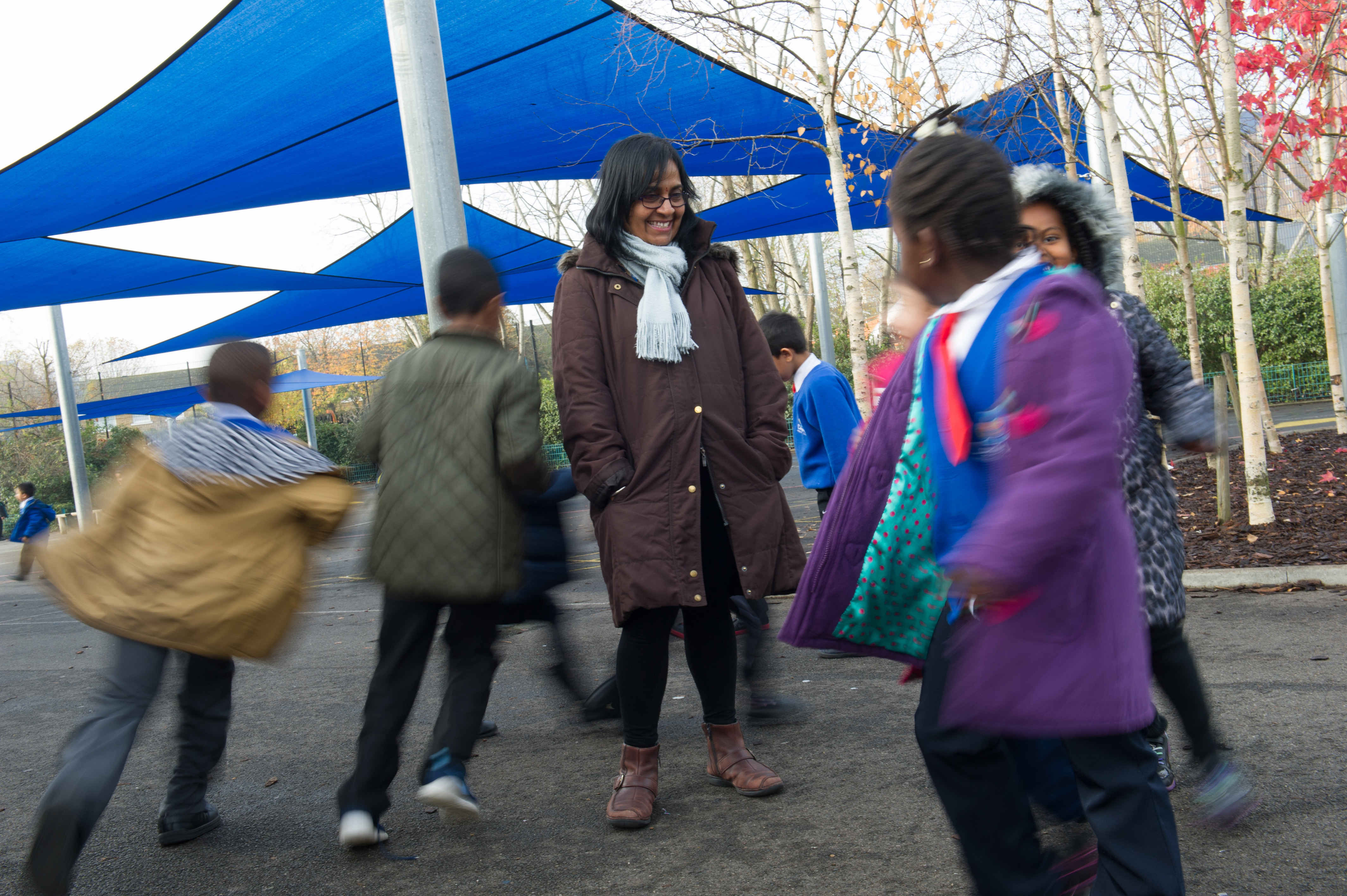 Lunchtime supervisor
Lunchtime supervisors, sometimes called mid-day supervisors or lunchtime assistants, look after the welfare of school pupils during lunchtimes.
What's involved
Lunchtime supervisors have a range of duties and responsibilities, varying according to the type of school, which typically include:
effective supervising pupils in the dining hall and other parts of the school
helping pupils with a variety of tasks, such as cutting up their food and changing clothes
cleaning up spillages and sickness
helping to clear away food and stack tables and chairs after pupils have left the dining hall
ensuring pupils keep out of areas that are out of bounds, and don't leave the school premises
dealing with misbehaviour and reporting any problems they are unable to resolve to the duty teacher or head teacher
tending to pupils who are sick or injured, ensuring they receive appropriate medical attention, and reporting any serious accidents
being aware of responsibilities under child protection legislation, and reporting concerns to a senior supervisor or the head teacher
assisting with play activities if required.
Skills and experience you'll need
To work as a lunchtime supervisor, the following skills would be helpful:
enjoyment of working with children and the ability to control and supervise them
patience
the ability to stay calm
good communication skills
the ability to work as part of a team
Entry requirements
It could be an advantage if you have basic first aid skills and experience of working with children. You would need clearance from the Disclosure and Barring Service (formerly the Criminal Records Bureau), along with patience and the ability to stay calm.
Training and development
Once you start work, you will receive training on the job from experienced staff. You might also attend a first aid course.
Your school may give you the opportunity to work toward a qualification in support work, such as:
Level 2 Award in Support Work in Schools
Level 2 Certificate in Supporting the Wider Curriculum in Schools.
These include units on:
child development
safeguarding children
equality, diversity and inclusion
supporting children at break and mealtimes
Supporting out-of-hours activities
You can read more about these qualifications here. If you need more help speak to the person responsible for your career development or your Union Learning Representative.