Administrators are responsible for providing administrative support for an office or department within a school. They play a crucial role in the day-to-day life of a school by providing a wide range of administrative support to keep everything running as smoothly as possible.
What's involved
An administrator's role depends on whether it's a small primary school or a large secondary school, for example, where duties will be divvied up between a team. But expect the role to cover the following:
welcoming visitors to the school and dealing with their enquiries
answering the phone
administration relating to pupil attendance
managing email/post
using IT systems to draft letters, emails, reports, newsletters
monitoring school supplies
keeping financial records
keeping paper and electronic records up to date
using reprographic equipment
ordering resources, paying invoices and banking cash
sending key educational data about the school to the Department of Education or equivalent
Skills and experience you will need
excellent spoken and written communication skills
methodical and well-organised
able to work accurately and pay attention to detail
confidence with figures
good ICT skills
able to relate well with pupils, teachers and parents
able to prioritise work
sensitivity and understanding
to be flexible and open to change
to be thorough and pay attention to detail
Entry requirements
It is up to schools and local authorities (LAs) to decide what qualifications and experience applicants need to have, so it is important to check locally. Some may employ people on the basis of their experience and potential alone. Others may require a qualification, such as in English and maths. Experience of office work or a qualification in administration or computer skills could also be useful. Administrators from other sectors can move into schools but it would be helpful to demonstrate interest in how schools work, such as by being a school governor.
You'll need clearance from the Disclosure and Barring Service (DBS).
The following qualification is available for those not yet employed in the role:
Level 2 Award in Support Work in Schools
However, this award is solely theory-based, without requiring a placement in a school, so it is important to check with the school or LA whether they would accept the qualification.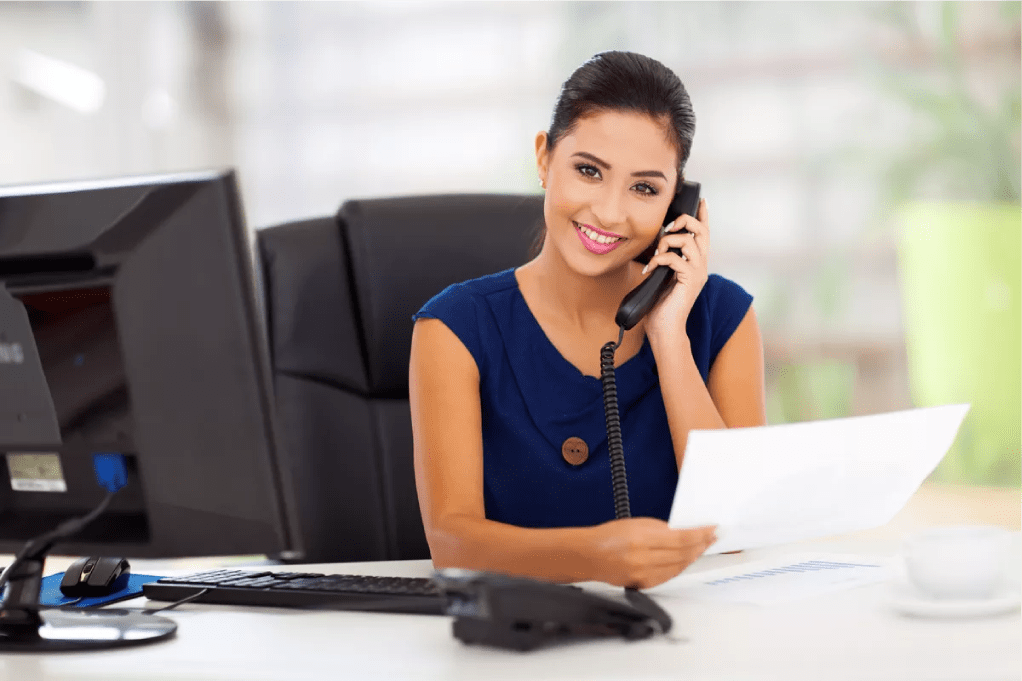 Training and Development
Your school or local authority would usually provide training in one of the specialised computer systems used in schools, such as Schools Information Management System (SIMS).
Your employer may also offer you the chance to gain other work-based qualifications, such as:
an award in desktop publishing
European Computer Driving Licence (ECDL)
business and administration certificates and diplomas
Courses may be available at your local college or online. The Institute of Administrative Management also offers a number of relevant courses.
If you are interested in developing your admin skills and potentially becoming a school business professional, the School Administration Foundation Certificate (level 3) may be appropriate. This can lead to level 4 apprenticeship in school business management. Find out more on the Institute for School Business Leadership website. 
Some schools also offer apprenticeships, which are work-based training programmes which lead to qualifications.

Find out more here: Apprenticeships
If you need more help speak to the person responsible for your career development or your Union Learning Representative.