How is your training assessed?
How your training is assessed depends on the particular type of course you are doing.
How is your training assessed?
How your training is assessed depends on the particular type of course you are doing.
On the job
On-the-job training is when you learn skills and knowledge while at work. This can be fairly informal or a more formal process where a 'mentor' is assigned to support you through an induction period.
By registering with a provider and compiling a portfolio of evidence, you can work towards nationally recognised qualifications such as RQF qualifications. Learners may be required to:
be observed by an assessor carrying out their everyday work activities in their workplace
take part in a pre-planned discussion with an assessor to demonstrate knowledge and understanding
provide evidence of work products, such as day charts, records, plans, letters or emails prepared and sent, reports or contributions towards policies or procedures
keep a reflective diary
observe a young person in order to plan for and assess a child in a way that supports their needs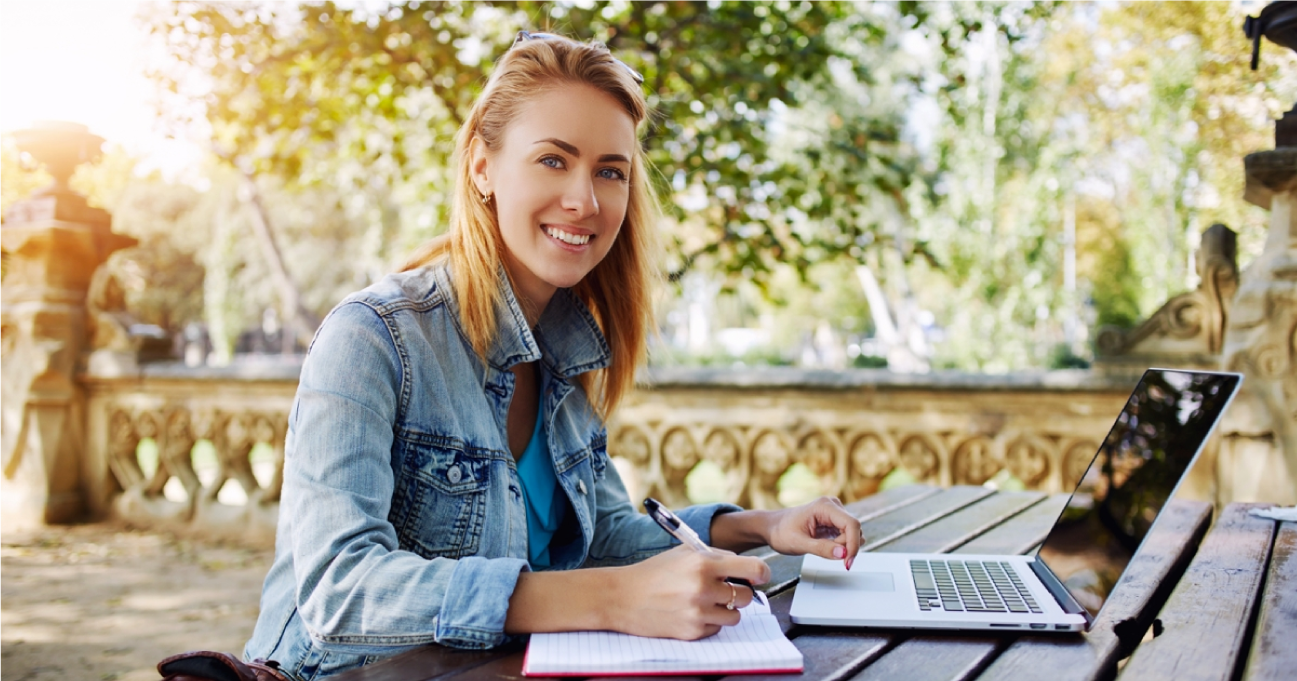 Expert witness
An expert witness is someone whose own experience in a particular role means they can confirm if a learner is competent in specific aspects of their work. Their contribution will usually become part of a learner's portfolio of evidence.
Assessor
An assessor can be a qualified member of the school staff or someone from outside your school (eg a local college, private provider or local authority).
The responsibilities of assessors are to:
ensure that each learner is fully briefed on their assessment process
agree a learner support plan with each learner
assess the extent to which each learner's portfolio of evidence demonstrates the requirements of the relevant qualification standards
provide learners with individual prompt, accurate and constructive feedback
maintain accurate and up-to-date records detailing learner progress and agreed actions
meet with the internal verifier and other assessors to monitor agree and maintain standards.
Recognition of prior learning
Recognition of prior learning is a method of recognising experience you have gained, particularly through your work. Prior learning will normally need to be evidenced in some form, with the focus on outcomes, as is common in QCF qualifications.
Simulation
When you're on an assignment-based assessment course your assessor usually looks at evidence from real life work situations. But when it's difficult to produce evidence from a real life work situation, your assessor may ask you to work through a simulated scenario instead.
Examinations
These are usually time-constrained, unseen papers that lead to a nationally recognised qualification. Major exams include GCSEs, AS and A Levels and some degree courses.