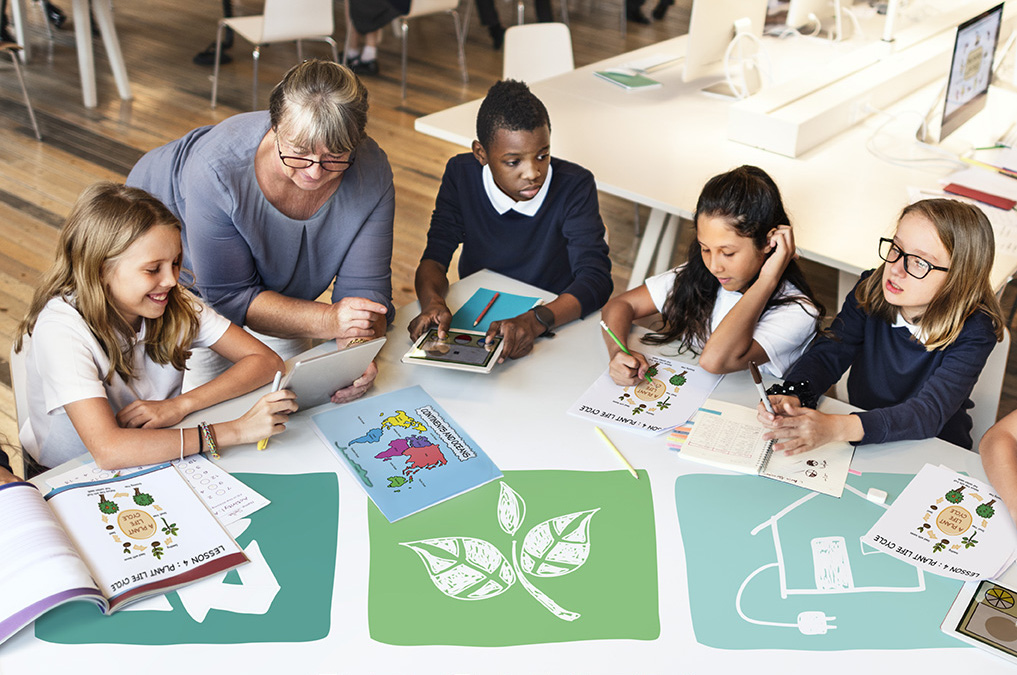 About us
Skills for Schools is an online guide to careers, training and development for support staff in schools.
UNISON is one of the UK's largest trade unions, serving more than 1.3 million members.
We represent people who work in our vital public services like health, education and local council services, keeping our children safe and caring for the vulnerable in society.
A trade union is a group of working people who have joined together to achieve better pay and working conditions and a safer working environment. Trade unions negotiate with employers on behalf of union members to agree wages, work rules, complaint procedures, rules governing hiring, firing and promotion of workers, benefits, workplace safety and other policies.
Members benefit from the strength and security that comes from people working together to tackle problems.
UNISON represents more education staff than any other trade union in the UK. Our members work across the education sector in maintained and academy schools, free schools, nurseries, careers services, colleges and universities.
Our 350,000 members in education give us a powerful voice to campaign against inequalities, challenge unfair pay practices and speak out on issues that affect our working lives and the quality of public services. UNISON education works hard to improve members' terms and conditions, ensure workplaces are safe and that our members' voices are heard.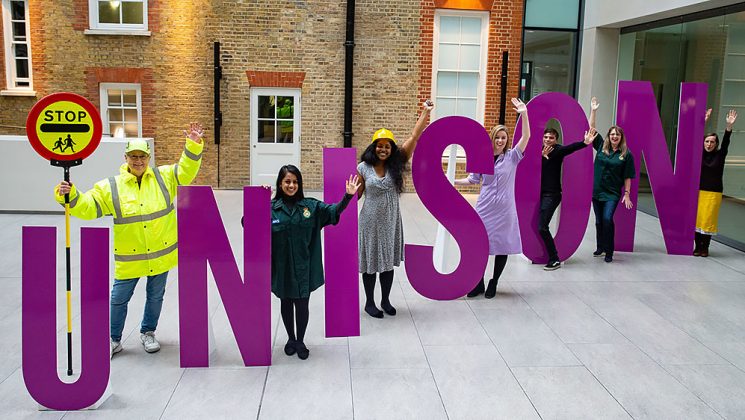 Our schools members include:
Teaching / classroom assistants, learning mentors and other classroom staff;
IT, HR and finance staff;
Librarians and technicians staff;
Caretakers, maintenance staff and cleaners
Business managers, secretaries and administrators;
Early years and nursery staff;
School meals workers and other lunchtime supervision staff.
UNISON understands the challenges and frustrations that workers in the education sector face, including excess workload, stress, reorganisations and budget cuts.
The benefits of being a UNISON member
UNISON fights for its members to be recognised and rewarded for the work they do. As a member of UNISON you can campaign for and benefit from group negotiations for:
Better pay and conditions;
Equal pay for equal work;
A fair career structure with recognition of skills and experience;
Increased access to training and development for all staff;
High-quality, well-resourced education services accountable to the local community.
Join UNISON now by calling
or by visiting the join UNISON website
If you are a UNISON member and need help at work, please visit the UNISON website or call UNISON direct on: 0800 0 857 857.
Lines are open 6am - midnight Monday to Friday; 9am - 4pm Saturday.
This website is dedicated to the memory of Mary Myles, who was the pioneer of the original Skills for Schools website, and played a pivotal role in the relaunch of the current site.