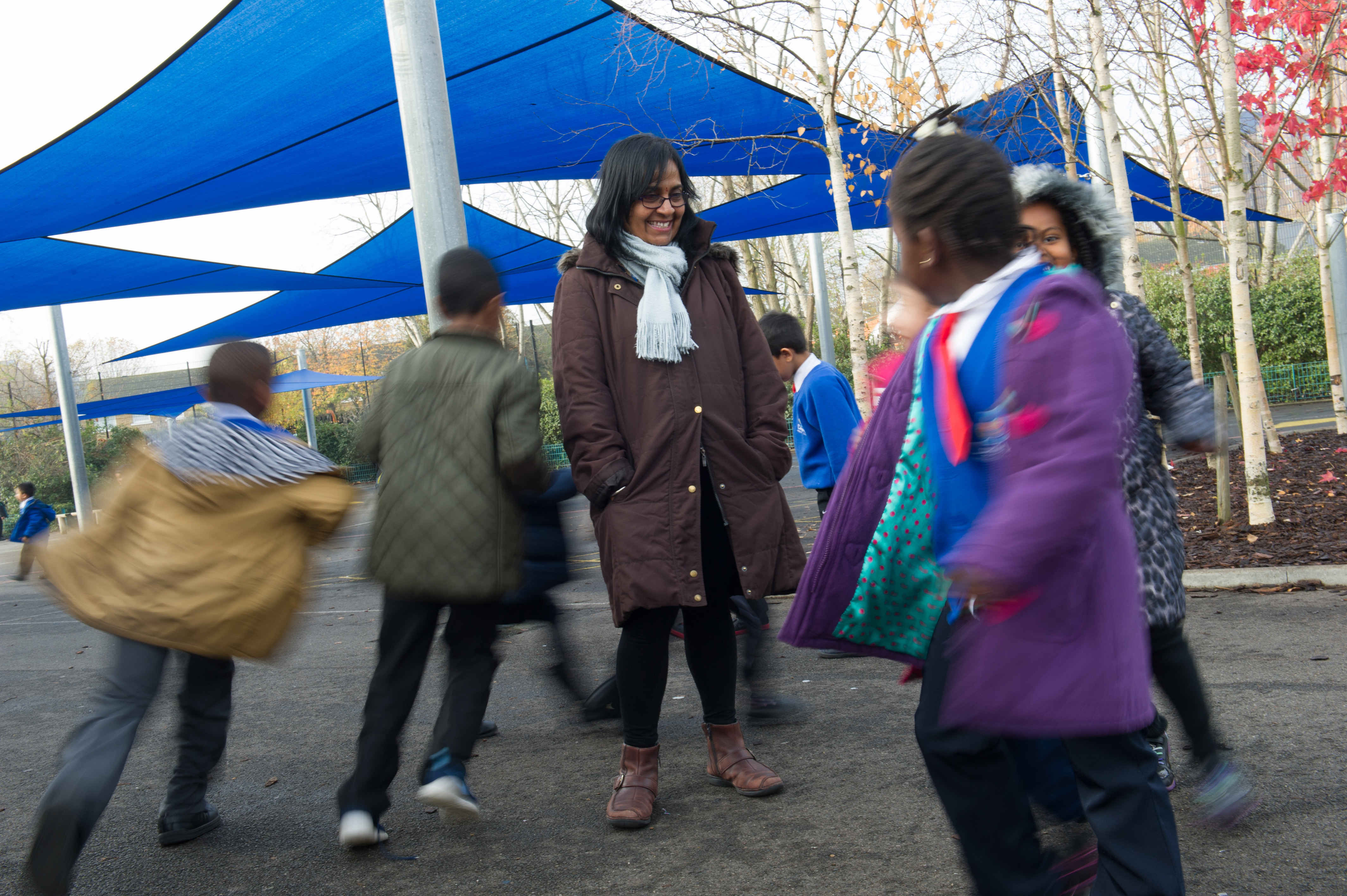 Higher level teaching assistant
Higher level teaching assistants (HLTAs) do all the things that regular teaching assistants do but they have an increased level of responsibility. For example HLTAs teach classes on their own, cover planned absences and allow teachers time to plan and mark.
What's involved
Under the direction of a teacher, HLTAs often plan, prepare and deliver learning activities with individual pupils, groups and (in the short term) whole classes, and also assess, record and report on pupils' progress.
Many HLTAs have a role to play outside the classroom, as well: they may manage other classroom-based staff, develop a specialist curriculum area within the school and often liaise with parents and carers on sensitive issues for particular pupils.
What skills and experience do I need?
demonstrate that you meet the 33 HLTA professional standards
have English and maths skills at Level 2 or equivalent
know how to use ICT to support your work
be trained in relevant learning strategies, e.g. literacy
have specialist skills/ training in a curriculum area, e.g. sign language
Entry requirements
To become an HLTA you need to already be working as a teaching assistant and have support from your head teacher. Schools and local authorities no longer receive government funding to train HLTAs, so you must discuss funding with your school. It is also up to headteachers to approach relevant training providers and organise assessment. For more information, see the HLTA National Assessment Partnership website.
Training and development
Although not necessary to achieve HTLA status, there is a level 4 certificate for HLTAs. While this qualification has been designed specifically for HLTAs, it is important to note that it is not a requirement for HLTA recognition in schools. It will however, provide successful learners with a nationally-recognised level 4 qualification. 
Some higher level teaching assistants go on to train as teachers. As an experienced teaching assistant, you may be able to study for a foundation degree to get started. These are available at colleges and universities, and have various titles such as 'Teaching and Learning Support'. You can find a list of courses by searching under 'Teaching Assistant Studies' in the subject group section of the UCAS foundation degree website: UCAS foundation degree course search
Useful links
Have a look at the teaching assistant role profiles under the teaching and learning support job family to find out more about the different levels you could work at.