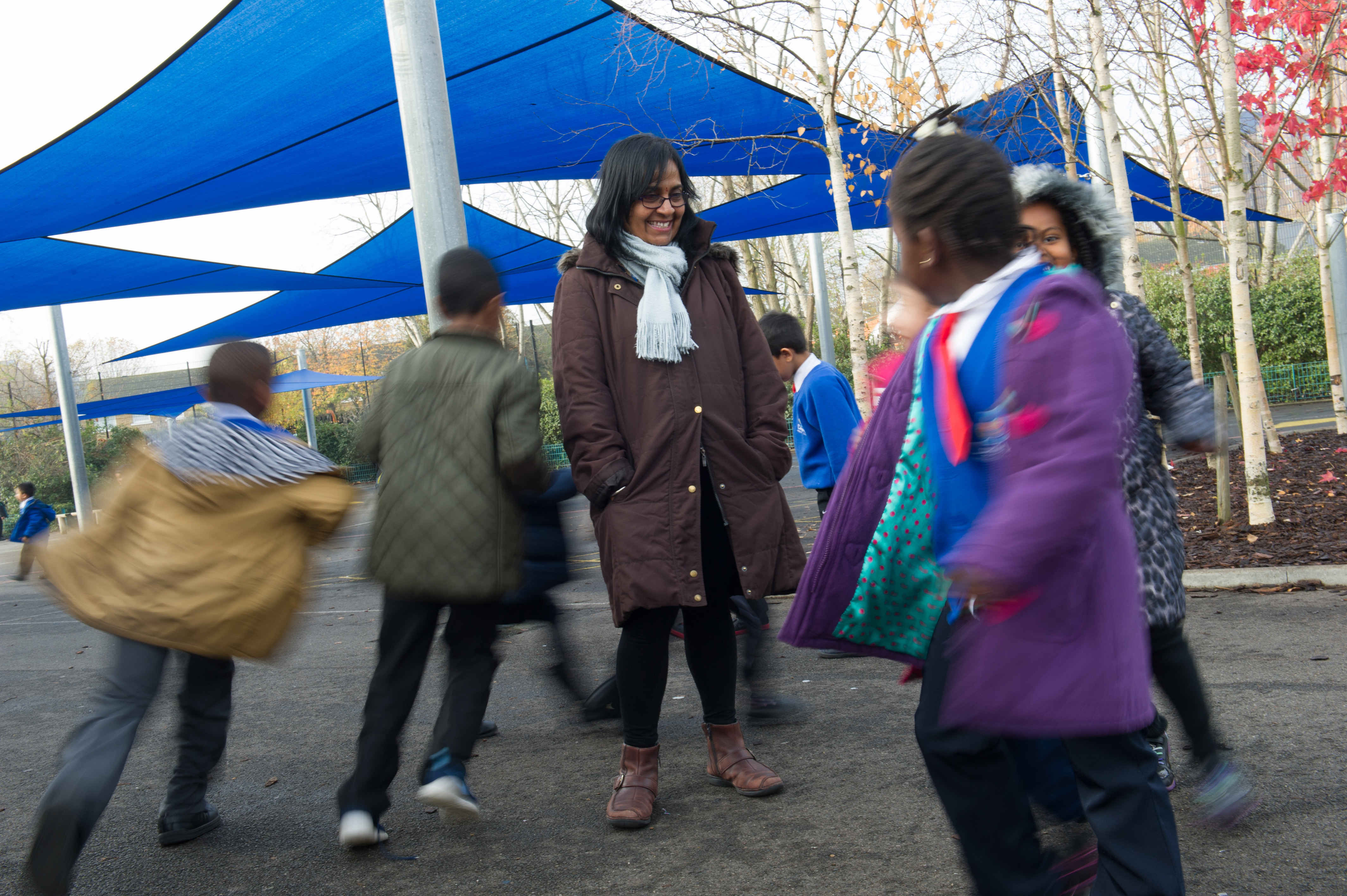 Learning mentor
Learning mentors work with school and college students and pupils to help them address barriers (and potential barriers) to learning through supportive one-to-one relationships and sometimes small group work.
What's involved
Learning mentors help students develop coping strategies, enhance their motivation, raise their aspirations and encourage them to re-engage in learning. To work effectively, learning mentors have to take into account the range of complex issues that usually lay behind problems with learning and achievement (eg bereavement, lack of confidence/low self-esteem, low aspirations, mental health issues, relationship difficulties, bullying, peer pressure, family issues/concerns).
Learning mentors will often have to:
offer a sympathetic ear to young people with a range of behavioural, emotional and learning difficulties
relate to young people with a wide range of abilities and often from diverse social backgrounds
jointly develop plans of action to help young people overcome barriers to achieving their full potential
liaise with parents and carers
work closely with other professionals, like social workers, educational psychologists and education welfare officers.
Skills and experience you'll need
to be empathetic and a good listener
to be encouraging and motivating
the ability to gain trust from students, teachers and parents
Entry requirements
Entry requirements vary between schools and local authorities and depending on the level and complexity of expected practice. As a minimum, you will normally need a good standard of general education, especially literacy and numeracy, and some experience of working with children or young people (either paid or through volunteering).
The following qualification is available for those not yet employed in the role:
Level 2 Award in Support Work in Schools
However, this award is solely theory-based, without requiring a placement in a school, so it is important to check with the school or local authority whether they would accept the qualification. 
Experience of other types of mentoring outside of education may also be helpful, for example peer-to-peer mentoring on anti-bullying projects, supporting people with disabilities or helping young people with health-related issues.
Training and development
New and experienced learning mentors can expand their knowledge by taking other qualifications such as:
Level 2 Certificate in Supporting Teaching and Learning in Schools
Level 3 Diploma for the Children and Young People's Workforce (Learning, Development and Support Services option)
Level 3 Diploma in Specialist Support for Teaching and Learning in Schools
Foundation Degree in Learning Support
Depending on your duties, you may wish to train in particular aspects of the work, such as counselling skills or specific learning disabilities.
If you need more help speak to the person responsible for your career development or your union learning representative.
Useful links
Have a look at the learning mentor role profiles under the pupil support and welfare job family to find out more about the different levels you could work at.
Find out more about the role of a learning mentor on the National Careers Service website
Good practice guidelines for learning mentors
For more information in Scotland, contact Skills Development Scotland
In Northern Ireland contact Careers Service Northern Ireland
In Wales / Cymru contact Careers Wales