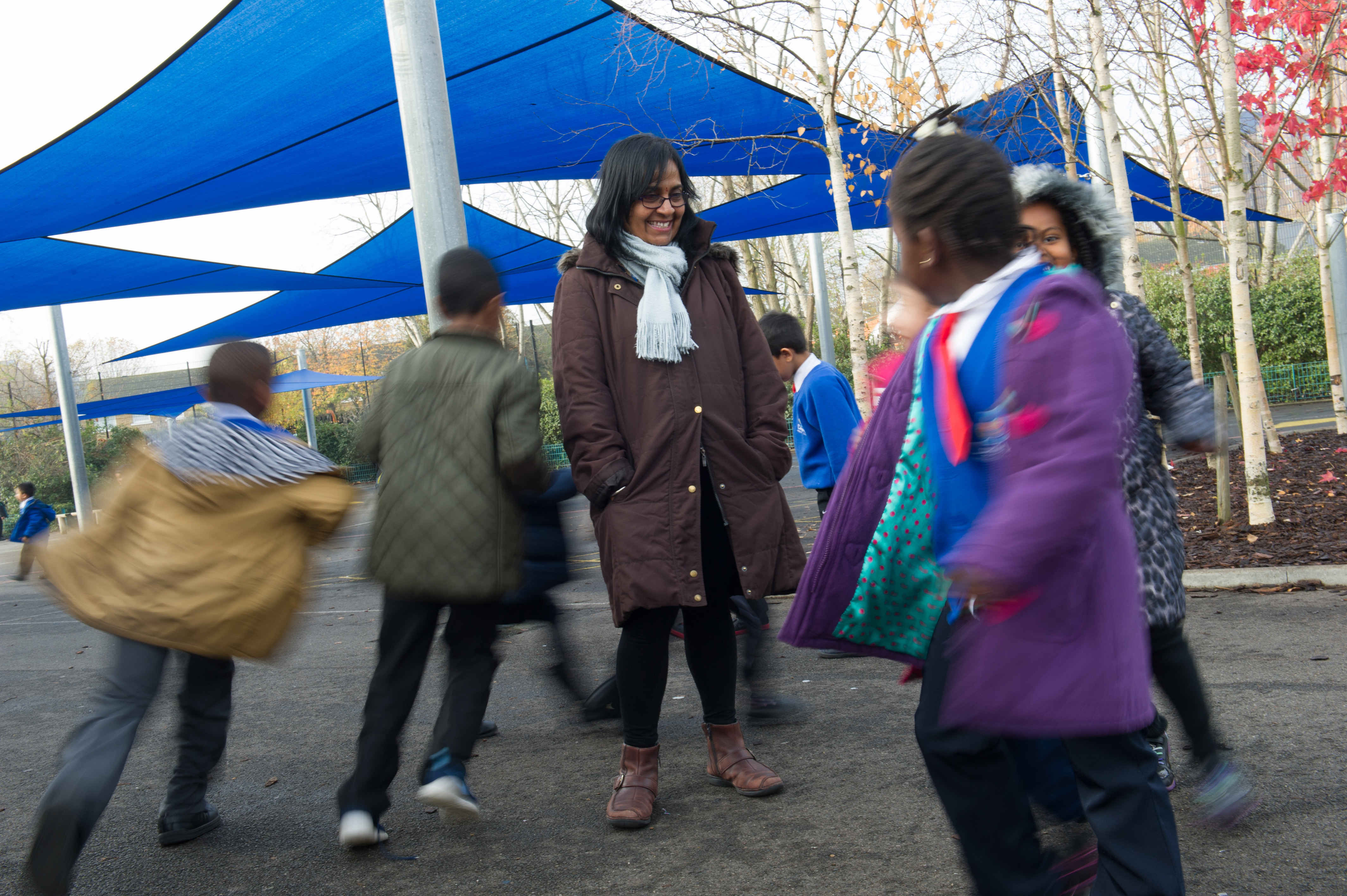 School business professional
School business professionals (sometimes known as bursars or finance directors) play a crucial strategic role in schools, making the most of the available resources to ensure teaching and learning get the financial support they need. They are often the senior financial and administrative manager in a school, and may lead a team of support staff.
What's involved
School business professionals generally bring their professional expertise and experience to bear on a wide range of financial management issues including:
Keeping accounts and reporting on the school's financial position
Advising the head teacher and governors in financial matters
Assisting the head teacher on income generation and marketing the school
Managing the procurement process, including service contracts, licences and insurance
Recruiting, training and managing school support staff
Managing facilities
Responsibility for health and safety within the school
Skills and experience you'll need
Experience in accounting and finance
Excellent speaking and writing skills
Organisational and time management skills
The ability to handle large budgets
People management
IT skills
Entry requirements
You'll need a strong background in finance, management or similar to become a school business professional. An accountancy qualification is a very common requirement in this job.
You may have an advantage with a foundation degree or degree, or professional qualification in accountancy, business management, public administration or human resources.
You may be able to start as a school administrator or secretary. You'll usually need five GCSEs including maths and English. With experience, you could then apply for promotion to office manager or business manager.
Training and development
If you are already working as a school administrator you may wish to work towards the School Administration Foundation Certificate. This is a Level 3 equivalent (approximate to 'A' level standard) programme. The course is offered through a mix of face-to-face and distance learning. It may help you to increase your professional knowledge and prepare you for further study, such as the Level 4 Diploma in School Business Management (see below). Alternatively, you may find it useful to take other qualifications in accounting and/or management.
If you don't already work in a school but are looking to develop a career in school business management, the Aspiring School Business Manager programme may be for you. This course is fully online and does not require a support school. It is a good induction to the  Level 4 Diploma in School Business Management (see below).
You may be able to boost your skills by taking qualifications in school business management which are awarded by the Institute of Leadership & Management and offered by a number of course providers.
Qualifications include:
Visit the The Institute of School Business Leadership (ISBL) for more information about qualifications. 
There is also information on the Government website.
You could progress in your career by moving to a larger school with a bigger budget.